Product Description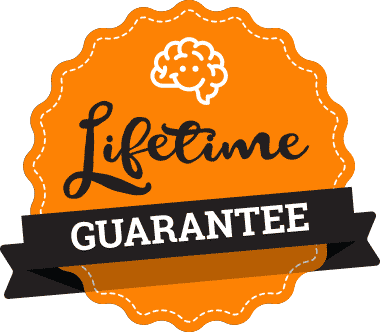 View Details
Escape into the sky...

Designed with a delightfully comfortable pillow seat and fabric sides that nearly wrap all the way around, this unique swing provides kids with the perfect, coziest hideout for reading, napping, or just hanging around.

Hang it up in a comfy corner of the playroom for a soothing mid-day sanctuary. Attach it to a tree branch outside where kids can relax and listen to the chirping of the birds and the wind in the leaves.

Featuring reinforced stitching and a special design that makes it difficult for kids to fall out, it's not only fun and snug – It's also wonderfully safe.

Swing into a playtime dream with the Sky Nook.

Sky Nook

Cozy pillow swing for napping, reading, or just hanging around
Encourages calmness, comfort, relaxation
Swing into a beautiful playtime dream
Comfortable pillow seat and curtains provide a cozy getaway for kids
Features reinforced stitching, a special design that makes it difficult for kids to fall out
Great for indoor or outdoor use
Easy to install
Includes one Sky Nook
Hanging hardware or rope not included
Unzip zipper to remove pillow cushion – Easy to wash and dry
Measures 24 inches in diameter
Approximately 52 inches from bottom of seat to top of fabric
Exceptionally strong, high-quality design and materials for lasting durability

Note: Rope required for hanging indoors. Rope NOT included.